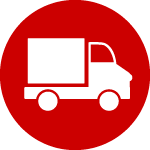 Free Shipping
Get Free Shipping on all orders over $150. Items are dispatched from Odessa Texas and will arrive in 5-8 days.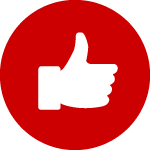 Amazing customer service
With hundreds of 5 star reviews and counting, it's no wonder Rodeo Western stores are becoming Texan's favorite western wear store.
Great atmosphere. Customer service was fabulous. Very wide selection of women's boots. Got greeted the second we walked in the door. Will be back for sure.
I found my perfect hat. The service was great! It's a perfect Western Store.
The guy over the phone is really nice and they are very helpful !!! I got what I needed and they did there end ,super easy ! If only more places could be like them !! Thanks again